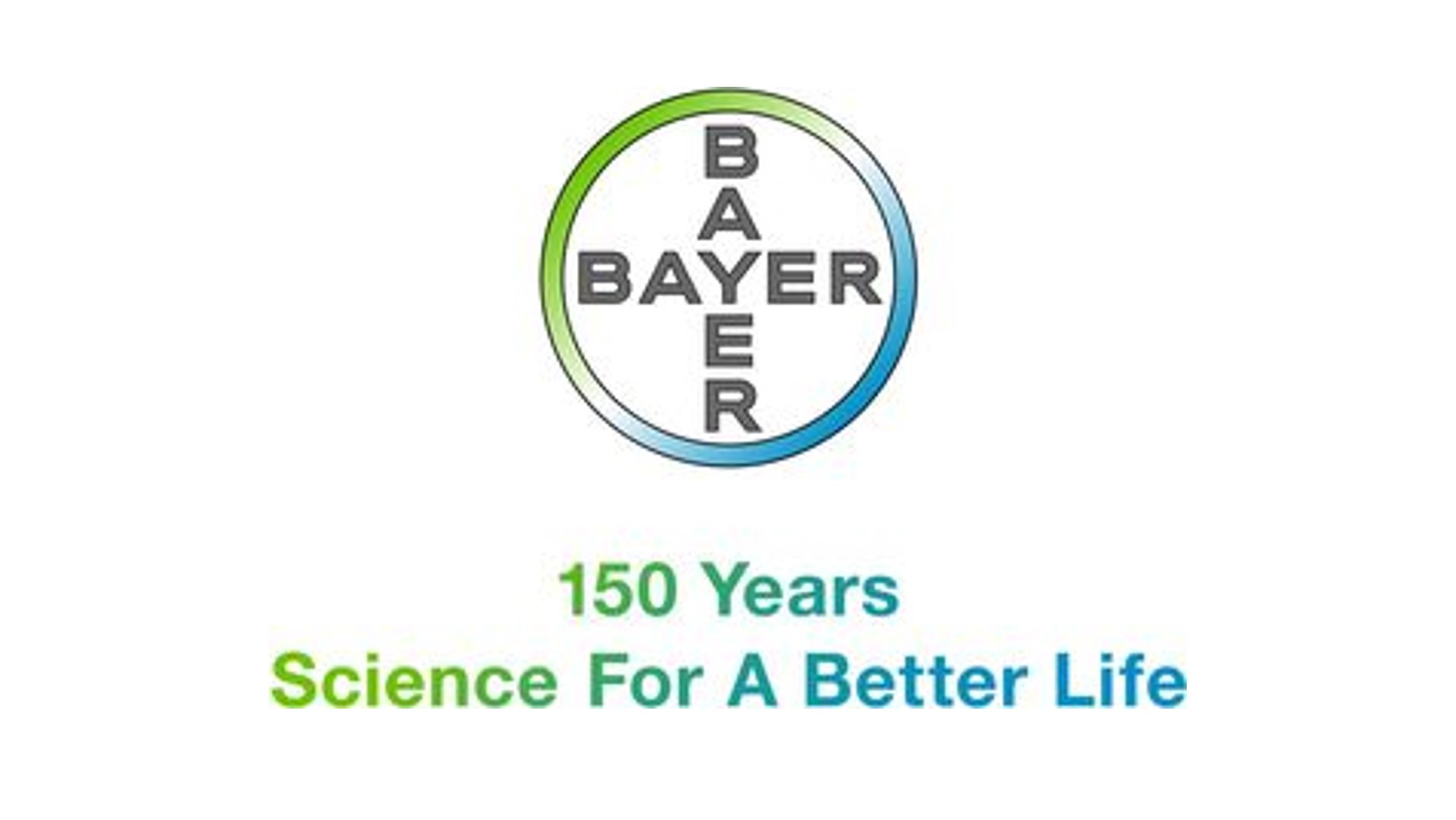 01.08.2013
Bayer celebrates its 150th birthday – congratulations from SpiessConsult
The Düsseldorf advertising agency SpiessConsult supports the Leverkusen Group in its anniversary year in various aspects of employee communications and advertising / Highlights include adverts in Germany daily press and banners on August 1, 2013.
Bayer has had an eventful history – and has enjoyed unique success. What all began on August 1, 1863 as a small dyestuff factory in Wuppertal-Barmen is now a global corporation with more than 110,000 employees around the globe.
SpiessConsult assisted Bayer Corporate Communications in the planning and execution of a number of communication projects in its anniversary year, including a print and online graphic on August 1, the company's official birthday. The banner and ad show the many facets of Bayer's history and some of the Group's achievements over the last 150 years. It appeared in the major German daily papers and Internet news channels.
SpiessConsult also designed the anniversary postage stamp and a gold coin for each of the more than 110,000 employees, which was part of the official anniversary gift. The agency also provided support with "My Bayer Story", a competition featuring the best personal stories from the Bayer employees. More than 1,200 stories were submitted. After a preliminary selection, one of the stories was published every week on the Intranet and Internet during the anniversary year.
The basis for the anniversary communications was the further development of the Bayer CI/CD with the help of SpiessConsult. It contained strict rules for the global communication of the company's birthday, e.g. with a special logo and "Bayer Timeline". This information was organized in an extensive "Toolbox" in the Bayer Identity Net, the company's global electronic brand management platform.
As the lead agency, SpiessConsult developed the Bayer Identity Net in 2011/2012 together with other service providers and the Bayer Corporate Branding department and is continuously expanding it together with Bayer. The Bayer Identity Net was awarded second prize in the "Best brand extension" category at the German Brand Awards in 2012. The trade journal "Absatzwirtschaft – Zeitschrift für Marketing" and the German Marketing Association (DMV) presents the awards to companies for excellent performance in brand management.
About SpiessConsult
SpiessConsult GmbH & Co. KG is a consulting agency focused on the fields of corporate, product and financial communications with its headquarters in Düsseldorf. We offer our clients the full range of services of an advertising and PR agency. Our work focuses primarily on the areas of strategic consulting, communications involved in corporate change processes, technology- and innovation-related communication and the development of corporate and product brands.
Contact: Ina Spiess
Phone: 0211/550217-222
Fax: 0211/550217-217
E-Mail: ina.spiess(at)spiessconsult.de