Employer Branding – Strengthen your perception as an attractive employer
Employer Branding - what is it?
Employer branding combines marketing concepts with brand building, brand management and employee communication with the aim of presenting an attractive employer brand. Because a consistent and strong employer brand is the prerequisite for finding, inspiring and retaining the right employees in times of "war for talent". Employees are the most valuable asset and the basis for any company's success.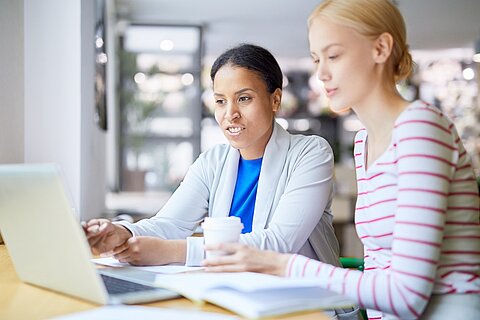 ---
A strong employer branding is one of the decisive factors for the competitive success of tomorrow
The employer brand is the structured and designed way in which the company is to be perceived as an employer in the labour market. Long-term goals: More efficiency in personnel recruitment, more suitable applicants, particularly qualified and capable employees who identify with the company and feel emotionally attached to it.
Do you know why your company is the best employer? Let everyone know.
Get in touch now.