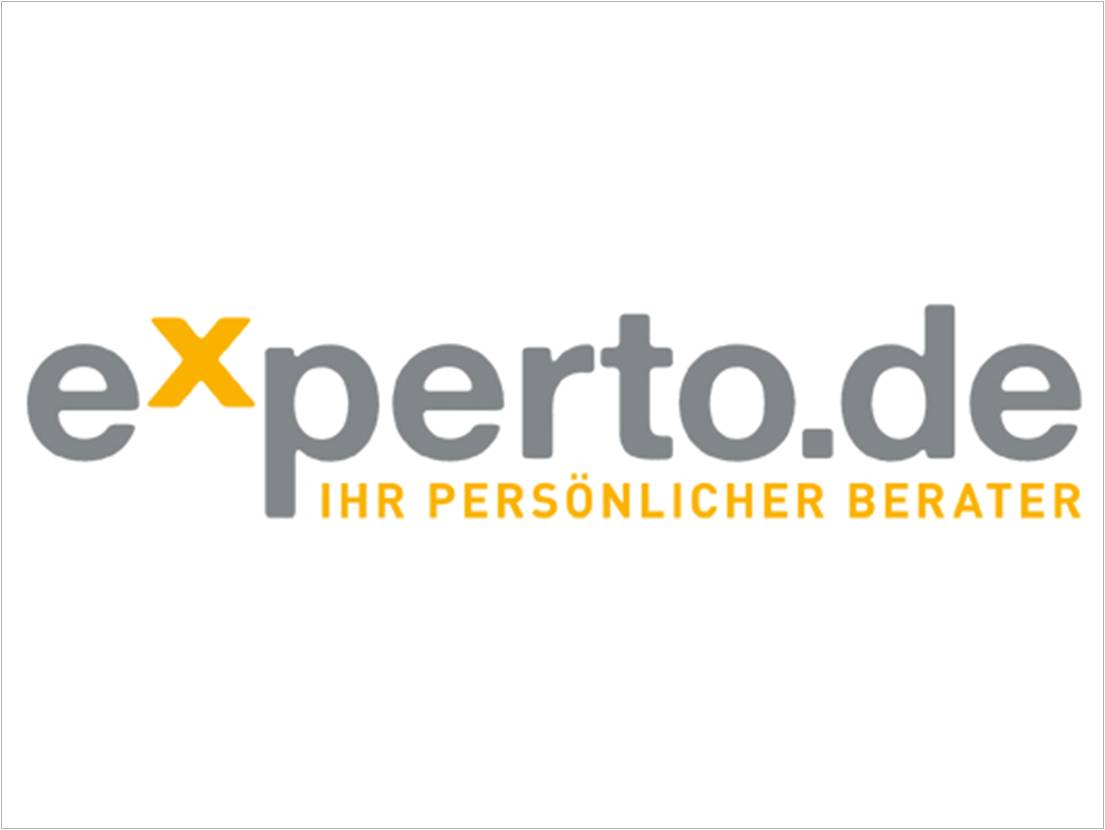 02.05.2011
experto.de: SpiessConsult accompanies repositioning of expert portal
VNR (Verlag für die Deutsche Wirtschaft) launches new brand for expert advice.
The consulting portal of the publishing house for the German economy has been operating under experto.de since April 2011. SpiessConsult supports the publishing house with the communication strategy for the portal, the new corporate design, the redesign of the web platform and the accompanying marketing mix.
With more than 22,000 published professional articles, experto.de is the leading German online expert portal. The VNR.de experts make people privately and professionally more successful by advising users in all questions of everyday life and supporting them in solving their problems. VNR.de is a project of the publishing house for the German economy AG.
About SpiessConsult:
SpiessConsult GmbH & Co. KG is a consulting company in the fields of corporate, financial and product communication with headquarters in Düsseldorf. The company offers its clients the entire range of services of a PR and advertising agency. The main areas of work are strategic consulting, communication relating to corporate change processes, technology and innovation communication and the development of corporate and product brands.
Contact: Robert Fuchs
Phone: 0211/550217-211
Fax: 0211/550217-217