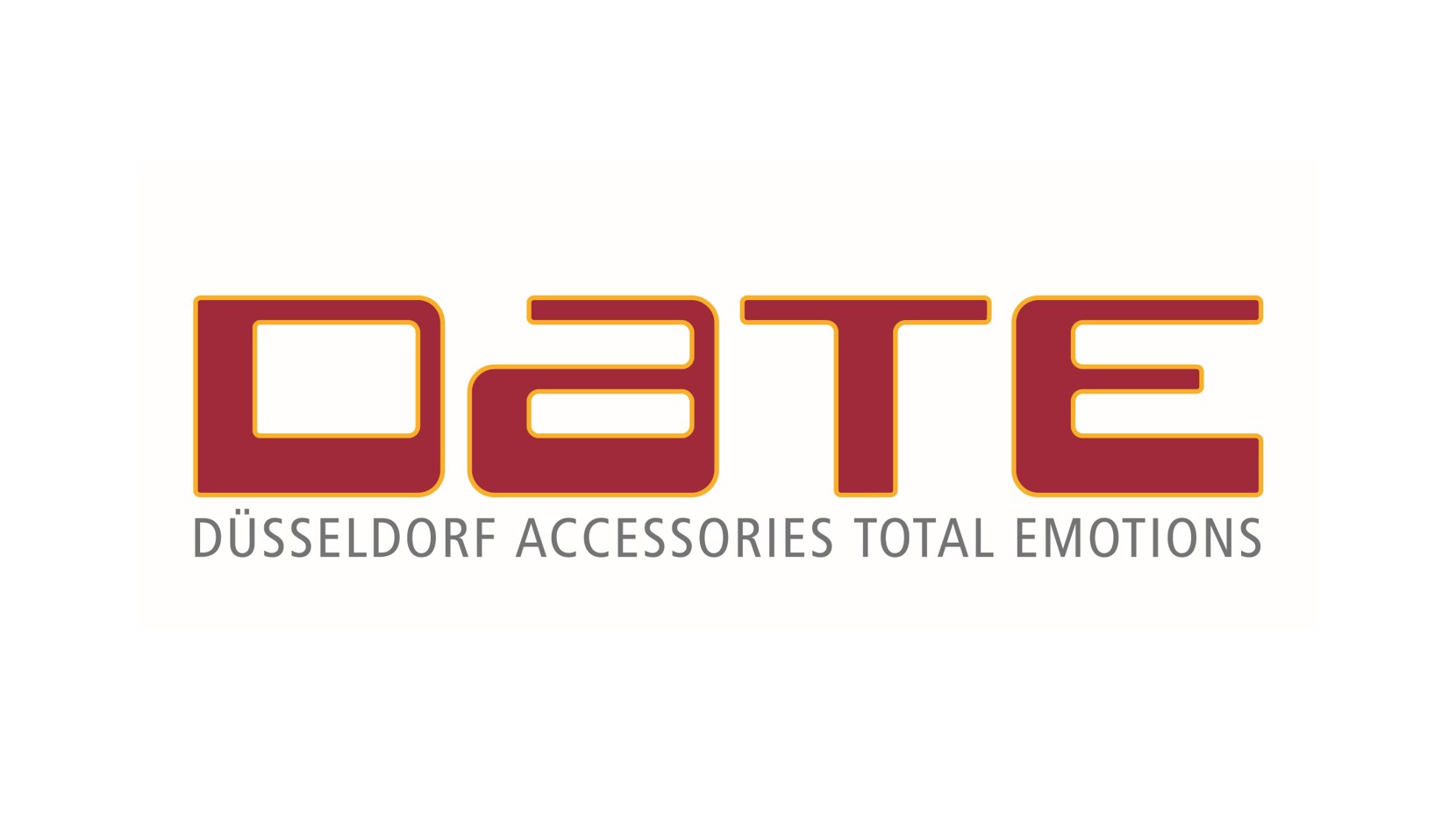 14.07.2017
A DATE for SpiessConsult – Communications for Accessories Fair
Europe's largest trade fair for accessories and hats, DATE, awards trade fair communications account to SpiessConsult.
DATE (Düsseldorf Accessories Total Emotions), the international accessories fair for trade visitors, takes place twice a year at Fashion House 2 in Düsseldorf. From 21-24 July 2018, DATE will showcase strong brands and the latest trends in headwear, scarves, gloves and jewelry for the eleventh time. The fair is organized by the Düsseldorf-based interest group DATE UG, which was set up in 2012 by Michael Arlt (Arlt GmbH - McBURN), Pia Diefenthal, Maik Schulz and Ulrike Simon as a platform for the accessories' industry. More information at www.date-duesseldorf.de
SpiessConsult is supporting DATE's trade fair communications before, during and after the event. The focus is on public relations, presentation of the Headwear Design Award and newsletters created in cooperation with exhibitors.
SpiessConsult GmbH & Co. KG is a consulting agency headquartered in Düsseldorf and focused on the fields of corporate and staff communications. We offer our clients the full range of services of an advertising and PR agency. Our core activities include strategic corporate communications for companies, institutions and organizations, development and management of corporate brands and product brands, corporate design and corporate identity as well as staff communications relating to change programs and corporate change processes.
Contact:
Natalie Zündorf
Phone: 0211/550217-266
Fax: 0211/550217-217
E-Mail: natalie.zündorf(at)spiessconsult.de
SpiessConsult GmbH & Co. KG
Düsseldorfer Straße 70
40545 Düsseldorf
www.spiessconsult.de